Taking your brand to the next level with Matchbox Media
Trusted by leading companies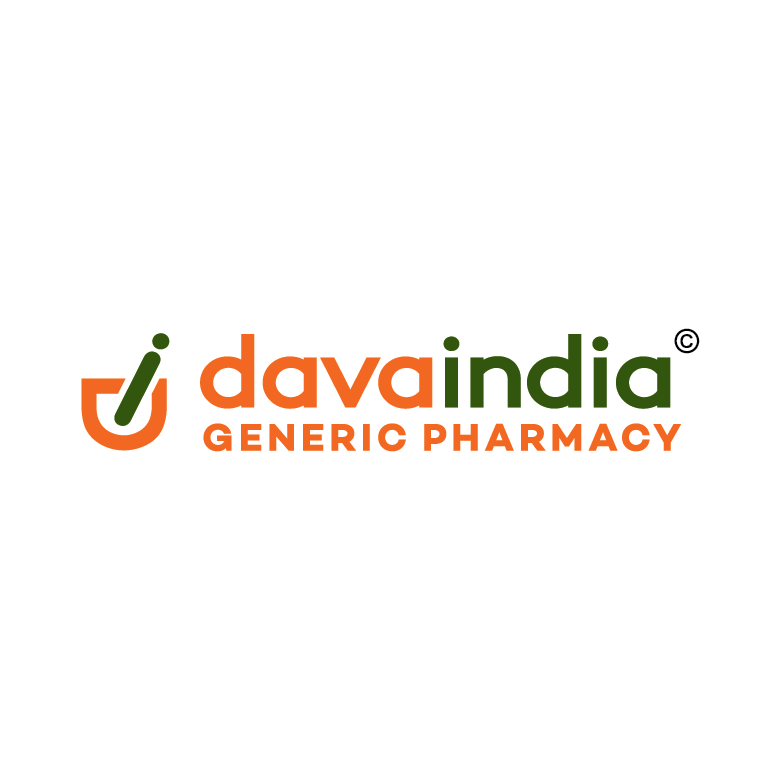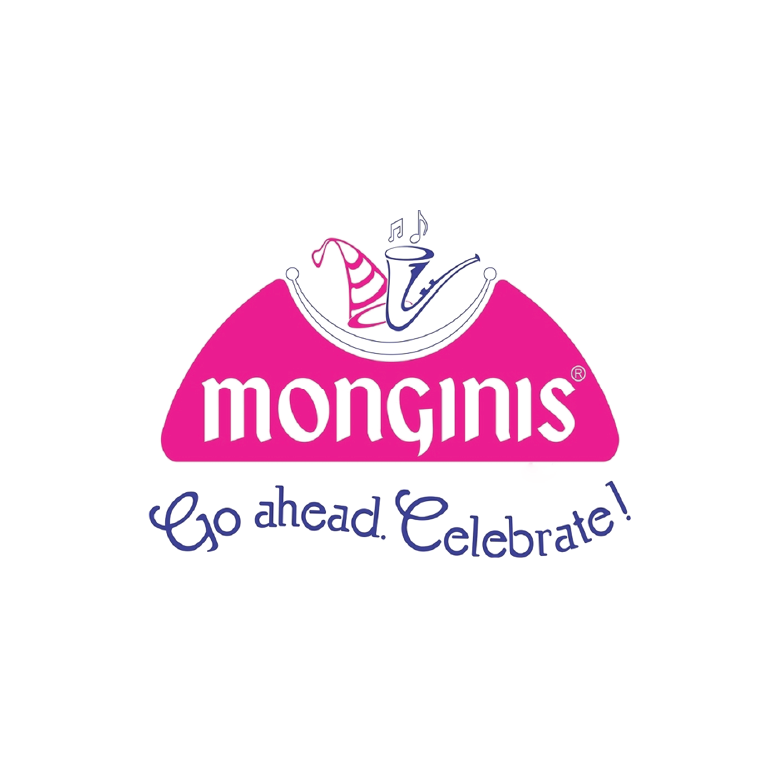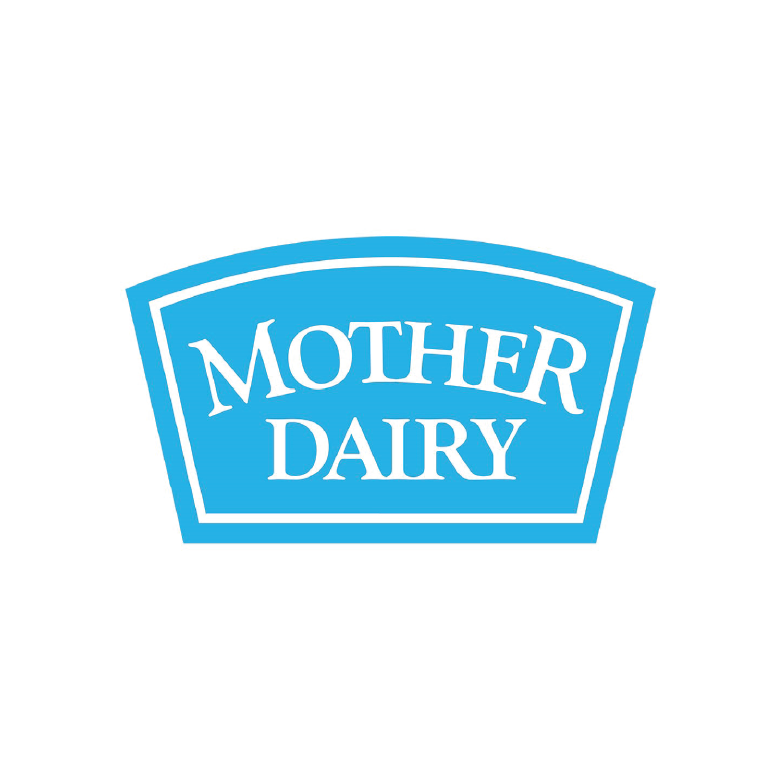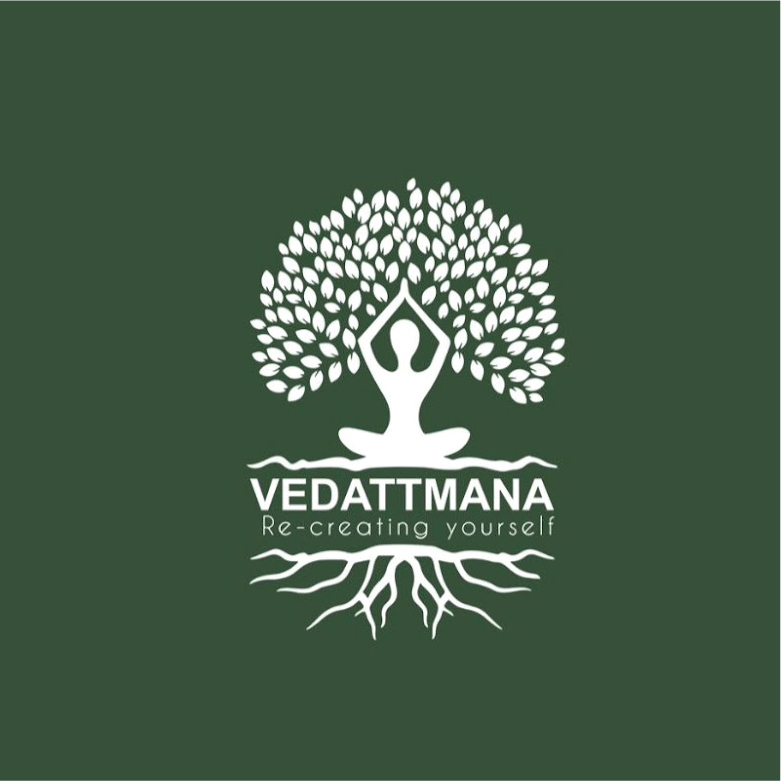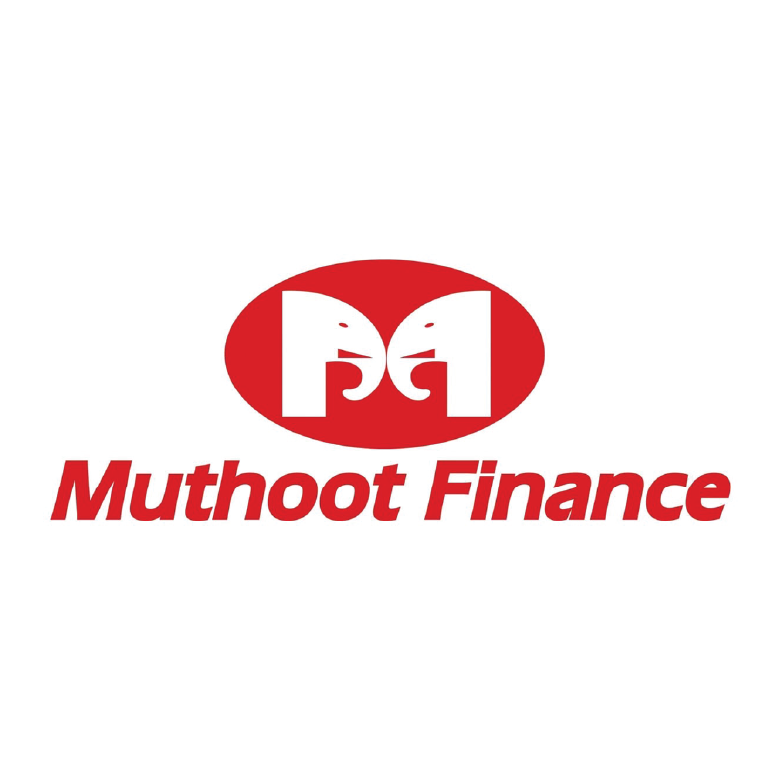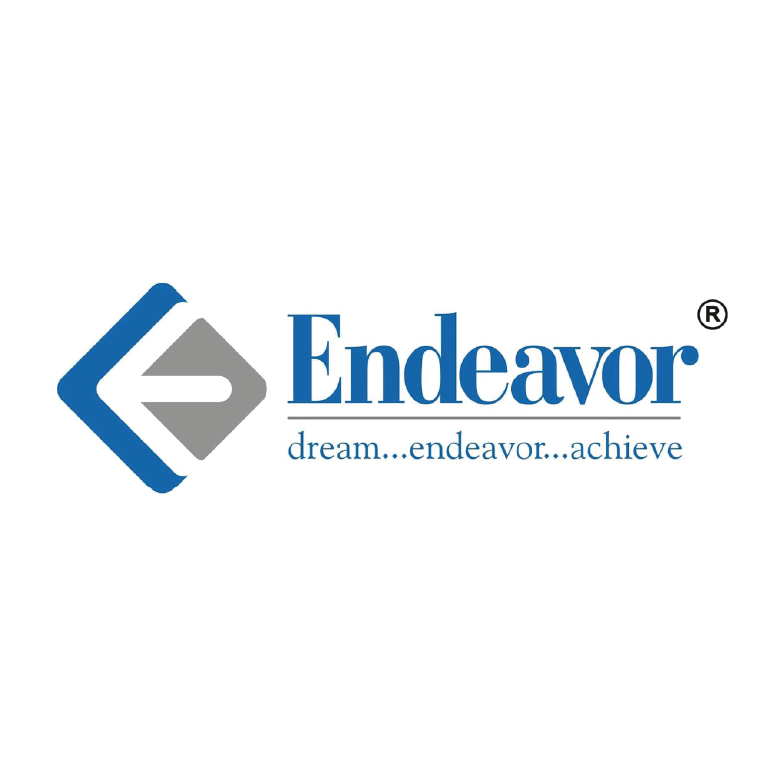 Igniting ideas since 2015
Digital Marketing
Drive Traffic to your website
Media Buying & Planning
Target the right Audience
Music Production
Creating chartbusters with best industry practices in technology & talents.
Graphic Design
Creating color schemes with your brand colors
Influencer Marketing
Get an industry leader to endorse your brand
Video Production
We help you tell the right story, to the right people, in the right way!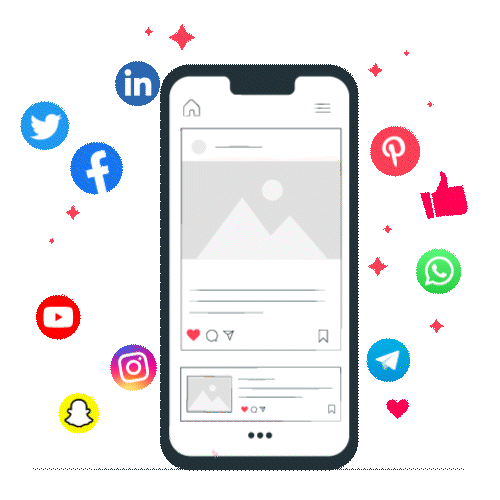 Social Media Management
Unified brand having a online community!
Public Relations
Rock your sales with the right outreach!
Motion Graphics & Animation
Bring your brand to life through animation, & sound